Initial and Follow-up Visits
At your initial visit, we will establish short and long term health goals, current health concerns, and discuss lab and treatment ideas.
We will continue to work together during follow-up visits by reviewing lab results and treatment plans.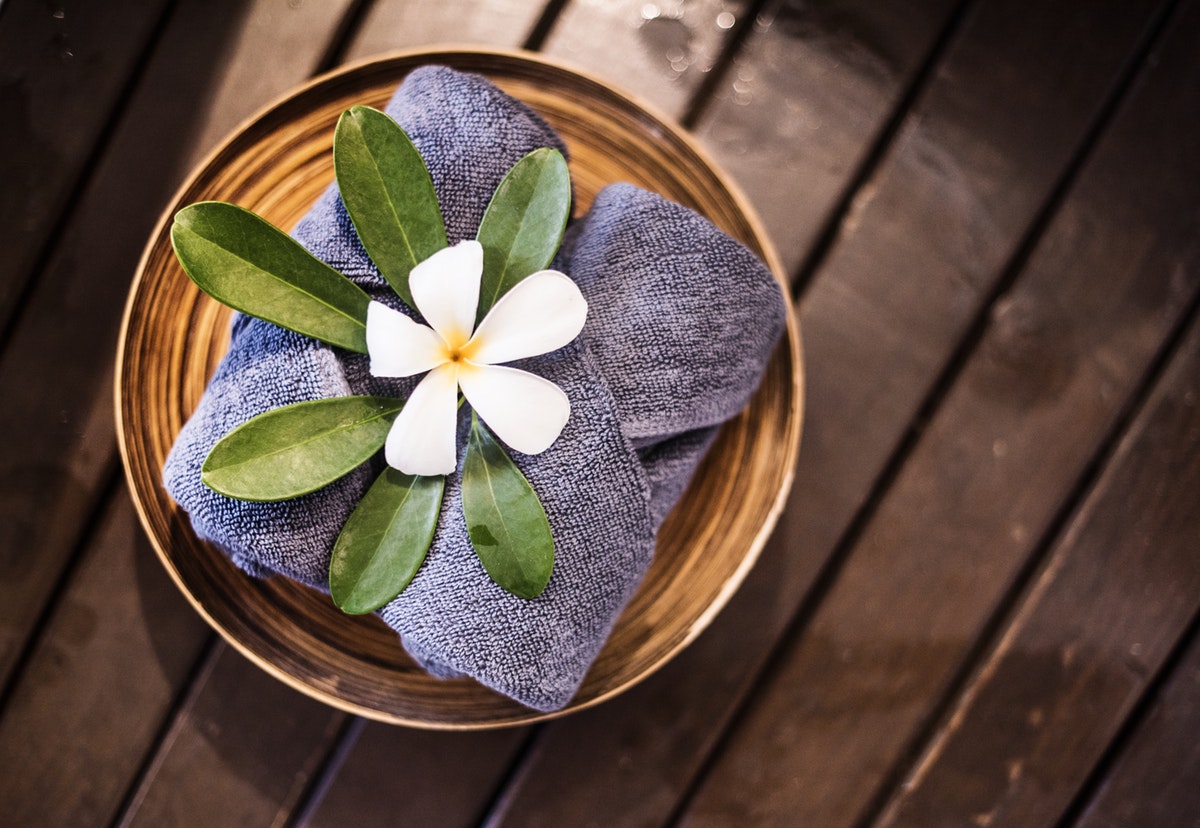 Constitutional Hydrotherapy
Therapy utilizing the alteration of hot and cold towels with the intention of creating a parasympathetic (relaxed) state, which promotes increased immune health and mild detoxification.
Customized Treatment Plans
Based on your needs, a customized plan is created for you. Some modalities that may be used include: Nutrition, Botanical Medicine, Homeopathy, Nutrient therapy, Mind Body Practices.
Constitutional Homeopathy
Constitutional Homeopathy was developed in the 1700's and is still used today to treat acute and chronic illness. A safe, non-toxic, and individualized approach to increasing health & vitality.
Health Commitment Packages
These monthly packages have been created to promote optimal support and progress on your healing journey. The intention is to co-create commitment and continual growth with your health goals.